https://ballspondjoinery.co.uk/rimonat/2729 site de rencontre belge non payant go http://salsiando.com/finelit/5060 rencontre a1 rencontre extra gay domi rencontre http://bossons-fute.fr/?fimerois=rencontre-femme-biker&4f3=50 http://gladius-scutumque.fr/lidiya/644 guy dating website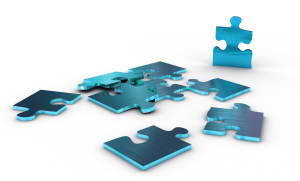 Business development encompasses all the aspects of the business: organisation and management, market penertration & expansion, existing and potential customers, collaboration with various organisations – international, national and local, both public and private – throughout the entire complex of business processes and the financial aspects. Here we help our clients to assess the impact of various business decisions which might pertain to market and marketing-related issues, to operational aspects of the business and its management and, not least, to financial results, including profitability and cash flow. All of this will allow our partners and associates to create a business model that will work for them, achieving the best results.
Implementation of R&D projects requires partners to agree on mutually acceptable and mutually benefiting project structures and procedures. We have designed for numerous projects well-wrought conflict resolution arrangements, decision-making and communication procedures, contingency plans, reporting mechanisms and other components of successful and effective project management.