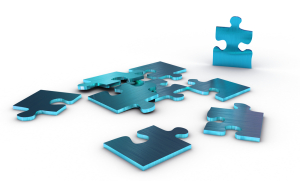 In the last few years the societal role of organisations becomes increasingly important. This is true not only for public organisations like governing bodies or organisations offering service to the public. It is now commonly observed also amongst industrial entities, service companies, banks and investment institutions and indeed, even start-ups. The reason is twofold. On the one hand, most organisations depend on the public, society at large or segments of the social matrix. Also, it becomes more and more evident that the citizenry, members of the public, tend to pass judgement on various organisations in terms of their societal orientation, consideration of the public and the service to the public from which they draw either support or even livelihood.
Therefore, as it becomes so important, managements of organisations want now – more and more so – to define their relations with the public so as to show their societal position and placement; that is, that they care, contribute in their course of activities and that they are well connected to society in general and to their relevant communities in particular.
Designing your organisational corporate governance practice and societal placement is thus a necessary task which requires knowledge of socio-economic considerations, impact and implications which might not necessarily be part of the forté of your organisation and/or its management. We can assist you in defining the most effective societal placement and parameters of corporate governance for your organisation.