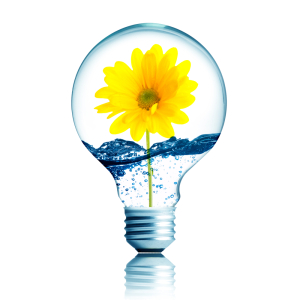 Management of intellectual assets (or intellectual capital) is a key driver of success in the global marketplace, adding strategic and economic value to your organisation.  It covers variety of activities that go beyond the actual creation of IP within the organisation, such as IP related joint ventures, joint development, strategic alliances, licenses, mergers & acquisitions, patent pooling, etc. Open sourcing and open innovation are also covered by IP management activities. This is done through the development of Intellectual Property Strategy and Plan to improve the organisational underutilisation of its IP assets or options, or IP challenges from third parties or competitors.
To do so successfully, it is imperative to understand the relatively unique nature of intangible property and how really it differs from physical, tangible assets. Also, devising IP strategy must consider knowledge of property structures in general, the development of patent, trademark and copyright protection and their importance to the global economy. Yet another aspect of IP portfolio management in a variety of business sphere is intimately related to the role of innovation and intellectual property within the global setting in order to enable effective decision as to when, where and how to seek IP protection on a cost-effective basis.
IT portfolio management affects the organisational operations, planning, knowledge management and development of new products, process or services. It therefore needs to take into account such scenarios as technological discontinuities, mergers, divestitures, regulations, nationalisation of corporate assets, reorganisations, etc.
Finally, Intellectual Assets Management includes on-going examination of techniques for conducting IP assessments in the marketplace, in competition or otherwise as a means to determine strengths and vulnerabilities. Reference should also be made to legal, business and technical considerations of internal development of IP in the context of the landscape within which the organisation operates.
The last element in the management of intellectual assets pertains to methods employed to value IP in various settings, e.g., organisational owned IP; IP as a target of acquisition, IP asserted against a business by a third party IP owner, etc., as well as to applicable regulations and governing accounting principles, securitisation and/or monetisation of IP, the role and benefits – where relevant – of setting an IP holding company, liabilities and challenges; taxation (with focus on tax efficient means of optimising IP value); and finally, setting  of defence against the adversarial assertion of IP by non-practicing entities (also known as "patent trolls").