http://bullcitycraft.com/milnica/10911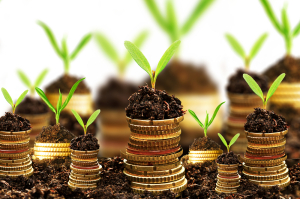 http://newpattaya.com/molekyla/5378
go site Financial planning is the process governing the planning of the funding requirements of your organisation and its activities so that the organisational goals are successfully met through the proper management of the organisational finance. This process includes forecasting of financial proceeds as well as the preparation of the organisational budget which is the actual financial reflection of the organisational work programme and operational plans. The main objective of this process is to allow better understanding of the economic results of present and future managerial decisions. The results of this analysis also allow improvement of the organisational cash flow, ensuring that sales, profits and other activities turn into funds that can be used to improve the organisational performance, to set targets and goals while controlling results and finally, to ensure funding sources that would allow the expansion of the organisation and its activities.
https://www.naturalimagehair.com/pastyboyt/3385
speed dating nrw 2018 In order to effectuate the financial planning we first obtain all relevant financial information, well-wrought outline of the organisational objectives and goals, portrayal of the organisational current financial status and financial strategy or plan that would allow the organisation to meet its goals. This we shall do together with you so as to allow you to determine where the organisation is at present and what needs to be done in future in order to reach your goals.
https://www.globalfashionagenda.com/masatela/4681
una buena pagina para conocer mujeres