classement site de rencontre 2012 gratuit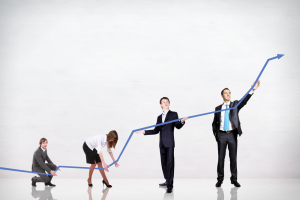 http://truongsontech.com/tpoi/4627
comment faire des rencontres sur internet Our involvement begins with helping in the formulation of your objectives and it continues throughout the various phases, including the project planning & design, developing the strategic scenarios, setting parameters for partnership and realisation of collaborations and finally – in the execution of project, where we assume – or we assist you in – such roles as project management, project monitoring & evaluation, project financial and budget management, reporting, etc.
http://wolontariatsportowy.com/fioepr/bioepr/101
site de rencontre gratuit defaut We bring into each project our multi-disciplinary analytical approach and scientific methodology so as to facilitate strategic scenarios and foresights. We design the most suitable instruments for decision making to assist in handling the organisational challenges – both internal and external – in order to achieve sustainable and competitive development.
http://salsiando.com/finelit/1583